At LamSar, the goal is to protect our employees and subcontractors, the public, our property, and the environment in which we work and live. We are dedicated to the objective of eliminating the risk of injury, illness or environmental impact, and committed to reducing the industry's tolerance for risk.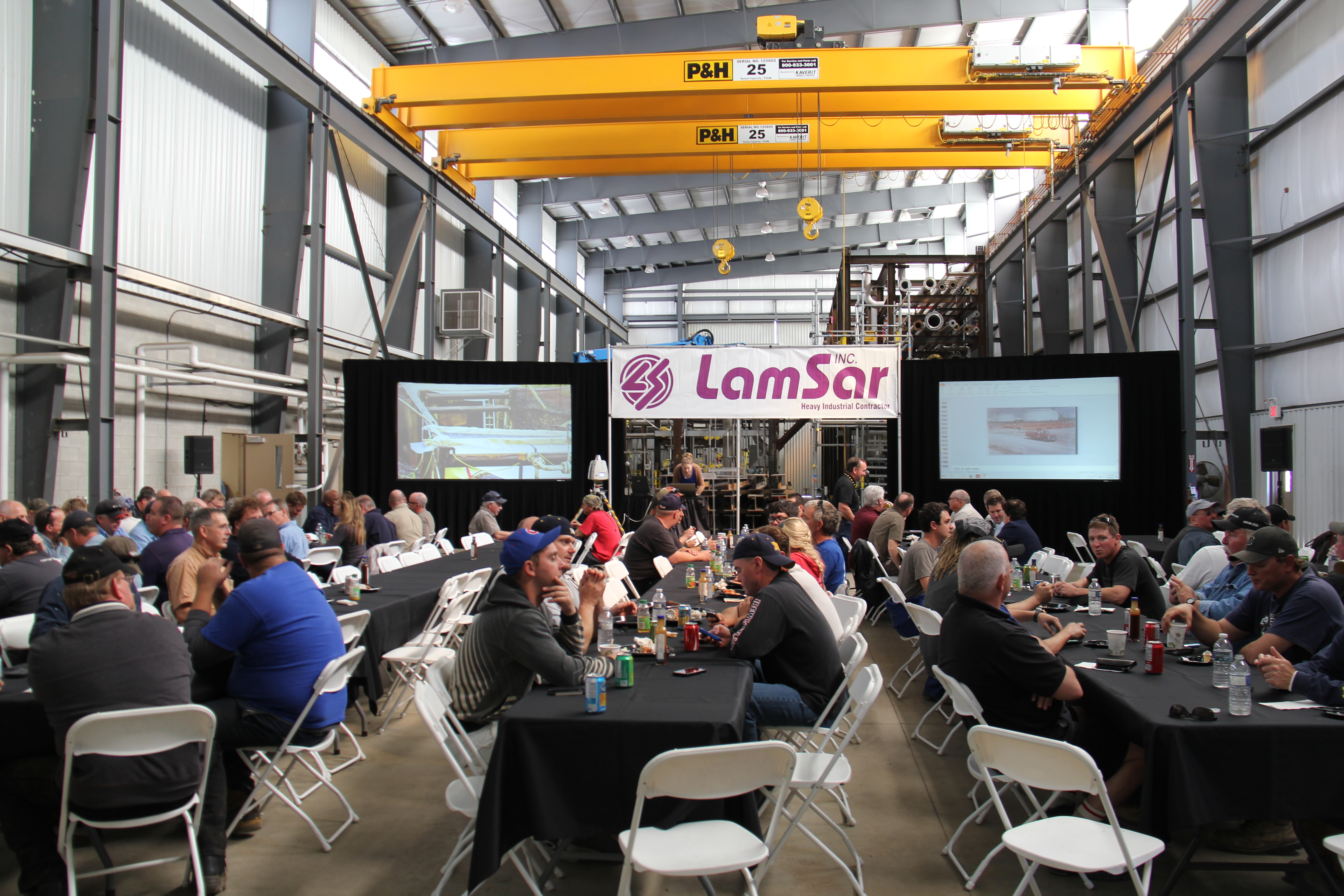 To reach this goal we will:
Comply with all applicable laws, relevant industry standards and client safety requirements.
Identify, assess and manage risk.
Set objectives and targets to promote continual improvement.
Engage with our key stakeholders. By partnering with suppliers, customers and subcontractors, we can deliver a high standard of service with regard to health and safety performance.
Foster a culture of open communication, where our people feel able to raise concerns on any HSE matters.
Identify areas for improvement through comprehensive near miss and incident reporting and investigation.
Develop the skills of our employees through training and empowerment.
LamSar has developed a strong safety culture consisting of shared beliefs, practices, and attitudes. We believe health and safety is not something added to an employee's job. It is an inherent part of that job – a full-time component of each individual's responsibilities. At LamSar, everyone feels responsible for safety and pursues it on a daily basis. This results in fewer at-risk behaviours, low incident rates, low absenteeism, and high productivity.
Everything we do in relation to health, safety and the environment is in line with the fundamental beliefs essential to our vision and values. Through effective health and safety management, LamSar aims to be the preferred contractor and the favoured employer.